Well-being and resilience expert, decorated ocean sailor & economist
"Lucas Schroder, the fastest Dutch single-handed sailor, has always been drawn to challenging environments, be it the high seas or the demanding world of business. With his deep-seated passion for extreme sports, Lucas forged a unique career path that intersects the world of sports and business, allowing him to bring distinct insights into his work."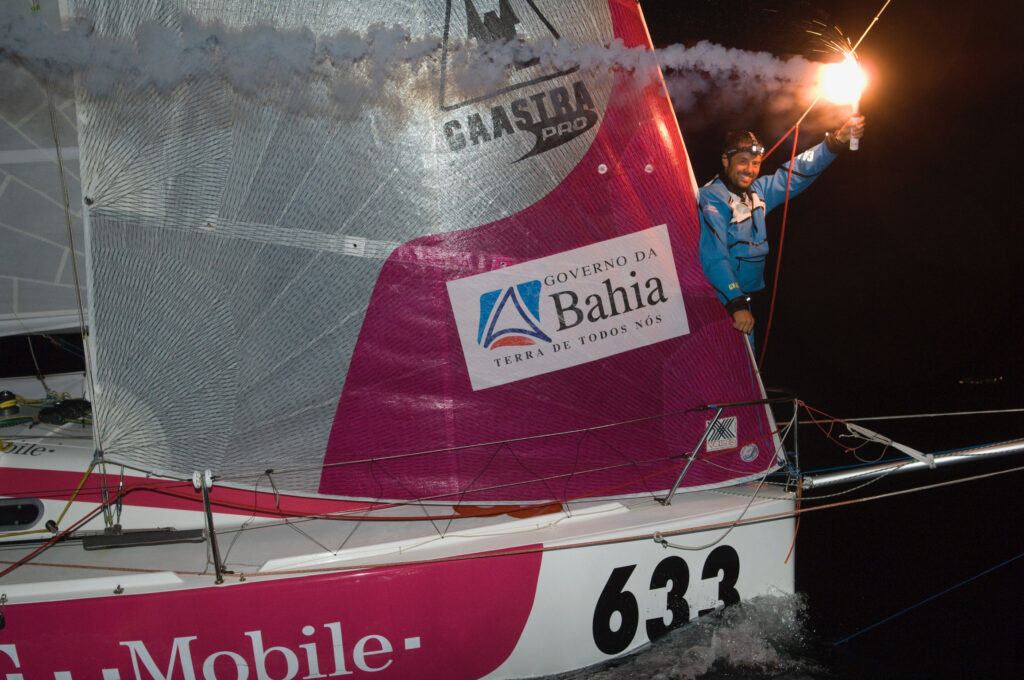 Decorated Ocean-Sailor
Lucas has competed in the transat 650 or mini transat twice, earning him the title of the fastest Dutch single-handed sailor. His accomplishments also include two nominations for the prestigious Dutch Sailing Award, the Conny van Rietschoten Trophee, and being awarded the Solo Challenge Award twice.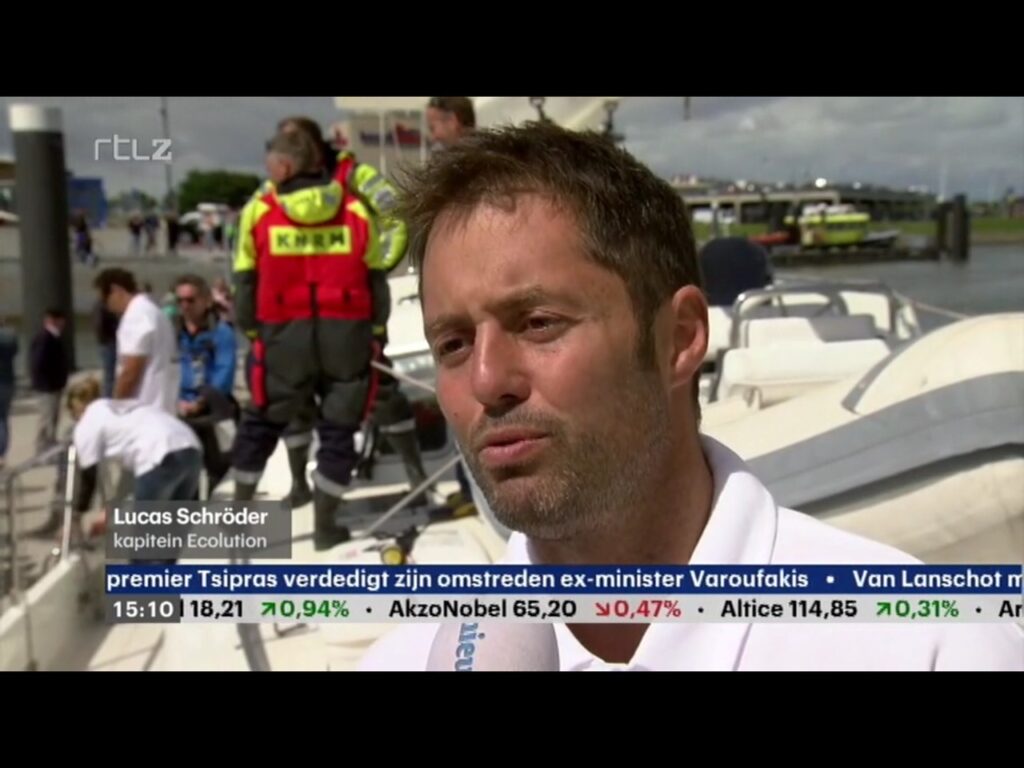 Adventurer
Lucas's adventurous spirit extends beyond sailing. From multi-day SUP tour adventures on the sea or rivers to high alpine mountaineering, Lucas thrives in physically challenging and volatile environments. His ambitious project of circumnavigating the North Pole in one season with a sailing ship, despite its eventual stop due to funding issues, stands testament to his daring spirit and commitment to sustainable technologies.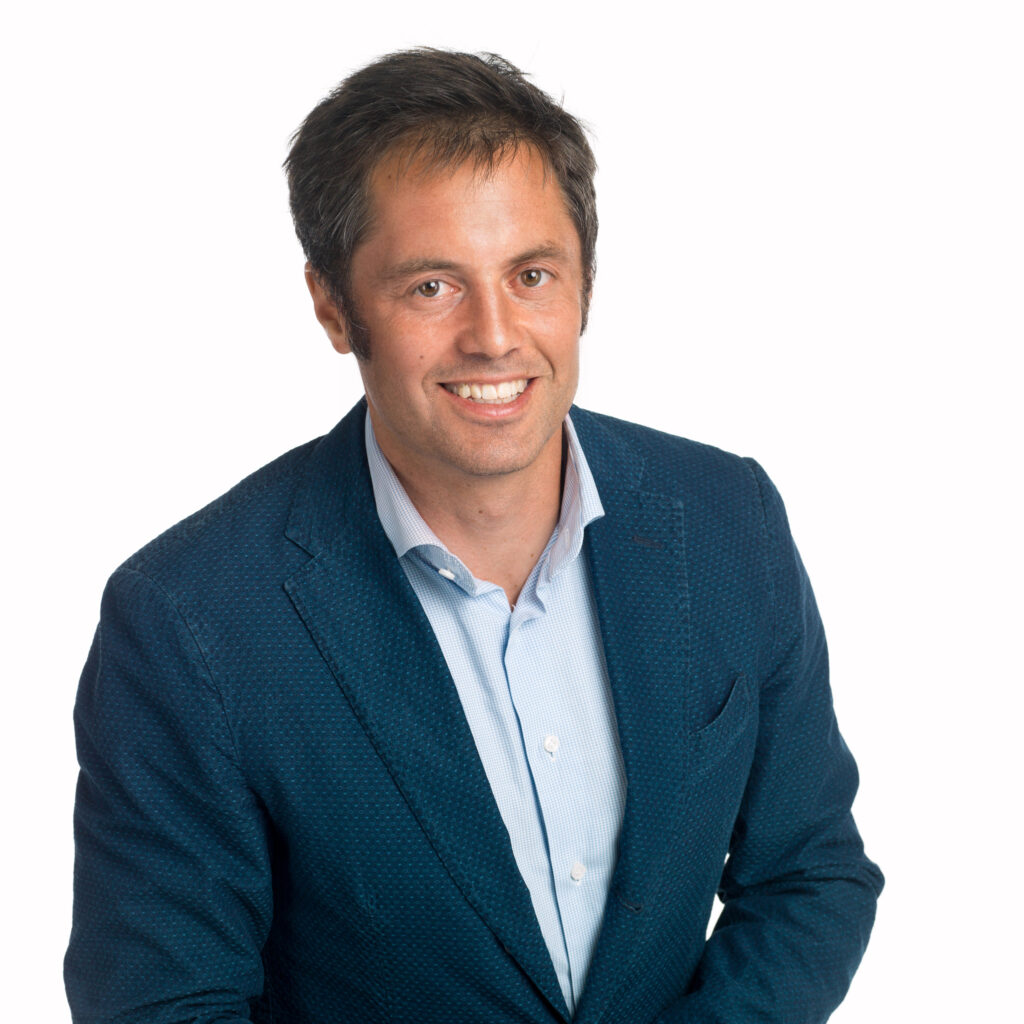 Seasoned Consultant and team coach specialized in resilience and performance
After an accomplished career at Metrixlab, T-Mobile and the Dutch Central bank, Lucas has spent the last decade working as an advisor on building human-centered performance habits within organizations, teams, and leadership within large international organizations. After working for market leading consultancy firm Lifeguard he founded Safe at Shiftwork together with Prof. Dr. Gerard Kerkhof to offer specialized advice and programs for organizations that operate 24h.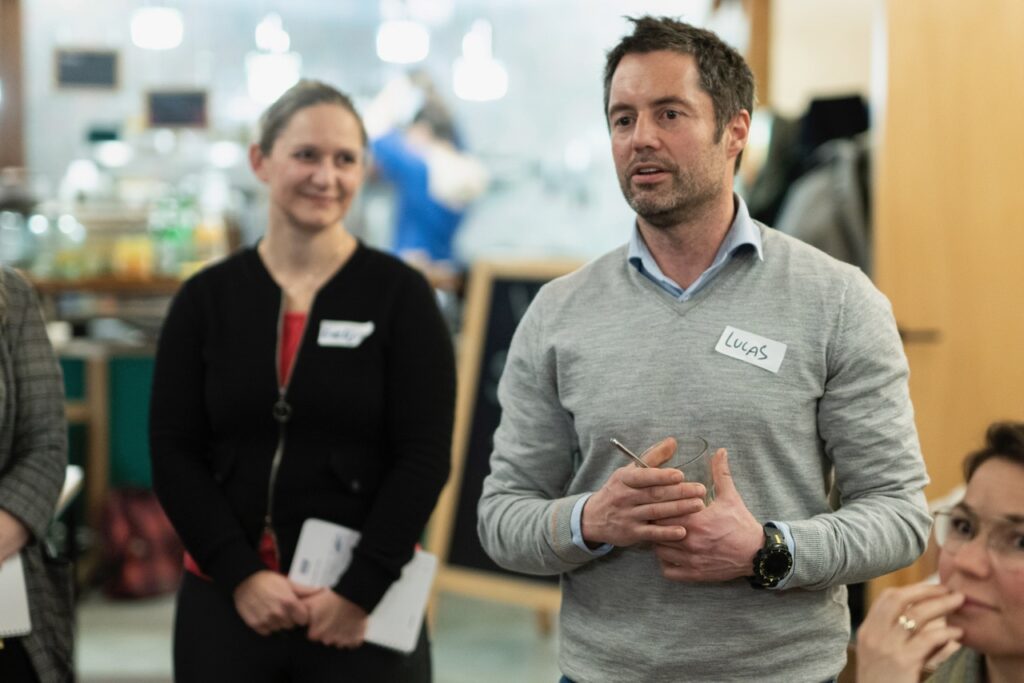 Lucas is currently a partner of boutique consultancy firm &Connect, focusing on building trust and an open dialogue within teams and organizations as key habits to improve performance.
Discover how Lucas's unique blend of experiences can inspire and transform your organization.