Recognized and celebrated for his achievements
Lucas Schröder's inspiring adventures and professional insights have captured the attention of various media outlets. From articles detailing his exploits to interviews about his unique approach to stress and performance management, discover more about Lucas through these features: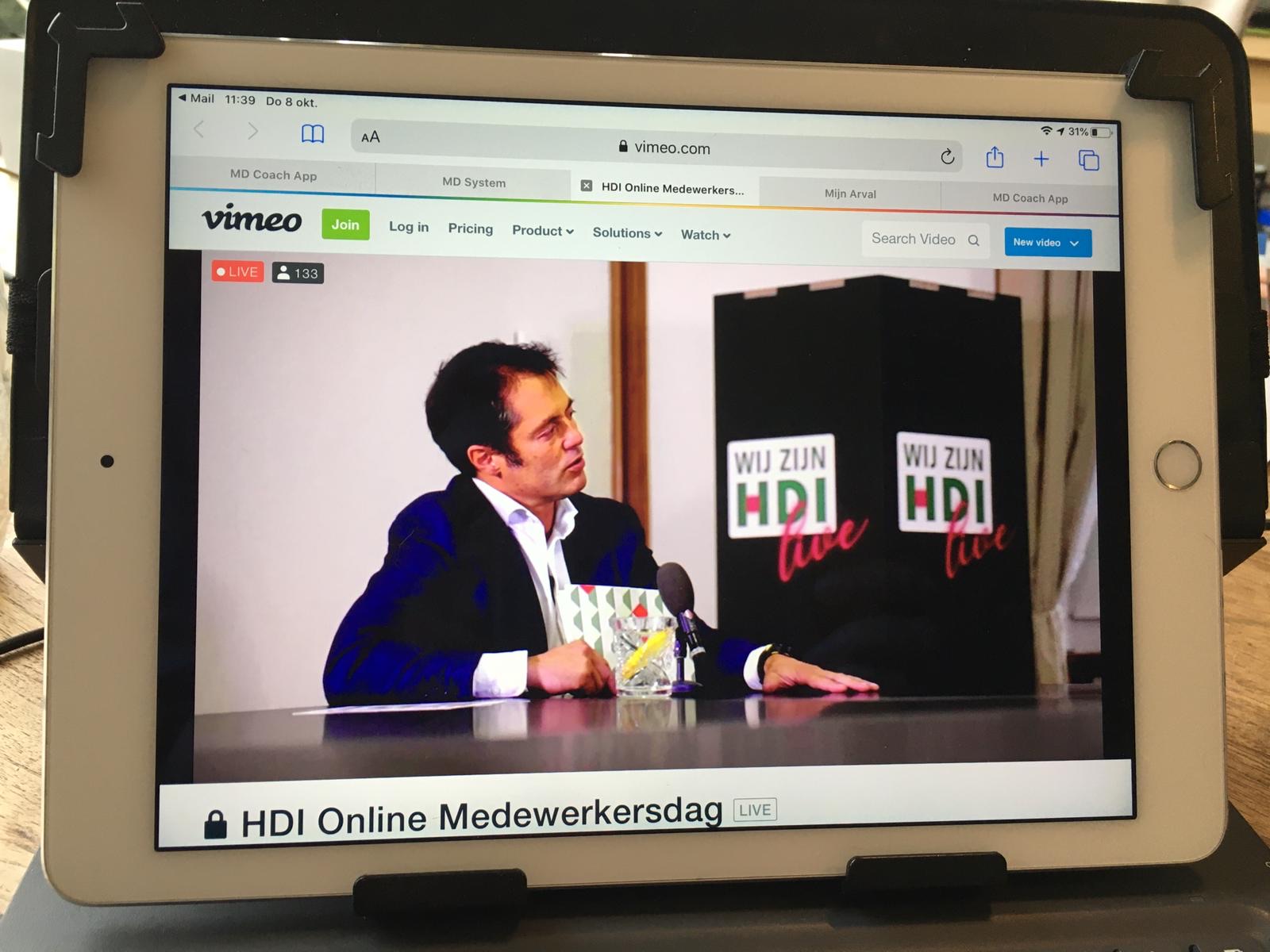 Lucas featured  Global Journal during Covid Pandemic
Lucas was invited by Global insurance firm HDI onto their HDI employee broadcast. He explained the importance of connection and self care to stay resilient during the covid lockdowns.
Lucas featured in accountancy & consulting firm Baker Tilly Berk's "Entrepreneurs College" on performance under pressure
Lucas was asked to present his insights on performance under pressure to the clients and relations of accountancy & consulting firm Baker Tilly Berk.
RTL Z News item: the return of Sailing Yacht Ecolotion, build by late Dutch Astronaut Wubbo Ockels and Lucas' future ambition for a sustainable expedition
In 2015 Lucas' returned the sustainable and experimental sailing yacht Ecolution to the Netherlands to prepare it for a expedition around the North Pole.
Lucas' TEDx talk about the ambition for a sailing expedition around the North Pole
In 2014 Lucas founded the initiative Joint Venture Earth together with TV Producer Philippe Tammes and Educational entrepreneur Rolf Schreuder. Their ambition was to organise an expedition sailing around the North Pole to show the importance of the energy transition towards sustainable energy.
Lucas featured in Rabobank's inspirational video's for it's clients about making choices in difficult situations
Choosing your own course is very important as an entrepreneur, says innovator Lucas Schröder during Entrepreneur Week. In this video he explains why.
Lucas was invited on Dutch prime time talkshow to talk about surfing at sea
Lucas in featured in Dutch Television science show Labyrinth on sleep deprivation and performance
Measuring Lucas' performance while sailing 3 days non-stop single handed at sea, Dutch science show Labyrinth showed the impact of sleep deprivation on mental performance.
25 minute documentary on Lucas' second participation in one of the most extreme and loneliest ocean races; the Transat 650.
A short documentary on the 2nd participation of Lucas Schroder on the Transat 6.50. Despite a severe knee injury just a few days into the second leg, Lucas finished 10th out of 80 competitors
TV interview after Lucas' first participation in the Transat 650. The worlds loneliest solo ocean race.
In 2007 Lucas participated in one of the most extreme and lonely ocean races for the first time; the Transat 650.
Lucas receives the Solo Challenge Award 2007 for it's 7th position in the Transat 650 ocean race.
Solo Challenge Award 2007 Winner Lucas Schroder Transat 650 mini transat
Chasing Ocean Dreams; 50 minute documentairy on Lucas participation in the Transat 650
After 3 years of preparation Lucas participated in the Transat 650 ocean race for the first time. This documentary covers his participation.
Inspired by Lucas's journey and recognition? Bring his expertise and unique insights to your team or organization today.