Inspirational speaker | team coach | mental resilience expert
From the high seas to the high stakes of business
Award winning ocean sailor, team performance expert and an inspiring speaker. With a rich background in both extreme sports and business, Lucas brings inspiring personal experience and unique insights into physical, mental and emotional resilience, team performance, well-being and agility.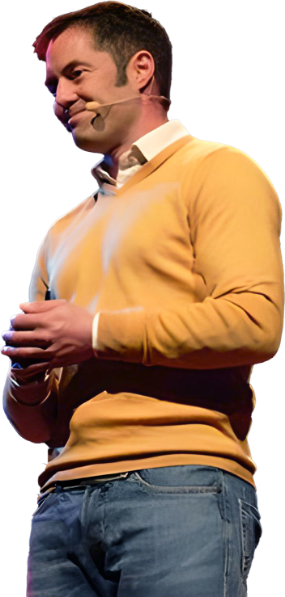 Tedx speaker, not shy of large audiences. Use Lucas inspirational stories and lessons to captivate the audience and transform their perspective.
Team & Leadership Coaching
Teamwork makes the dream work – at sea and in the office. As certified and seasoned teamcoach Lucas helps leaders to build a better teamwork within teams.
Organisational Consultancy
Lucas is a partner of the Boutique Consultancy firm &Connect. They offer years of experience and expertise in organizational, leadership, team and talent development.
Physical, Mental and Emotional Resilience 
Personal energy management and performance under pressure
Human performance in 24h operations
Organizational happiness and well-being
Team connection & trust, dialogue, feedback and performance 
"It's not talent that wins the race, it's the ability to put your talent to work that makes the difference."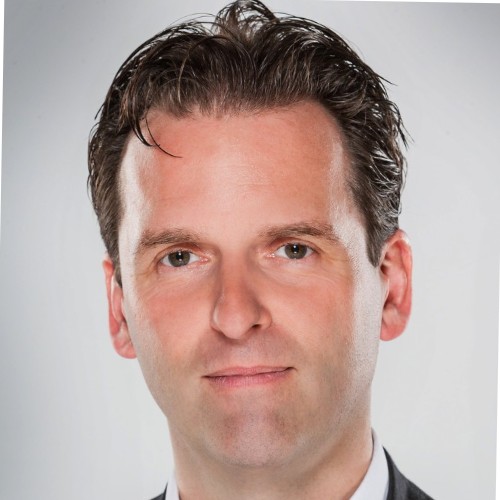 Otto Groen
CEO - Rivertech Holding
"Delivering a 5-star experience for our guest is our goal and that requires teamwork, within our nautical staff, but also with our partners. Lucas helped us with a simple and straightforward approach to improve personal connection and to promote teamwork on our fleet of cruise ships"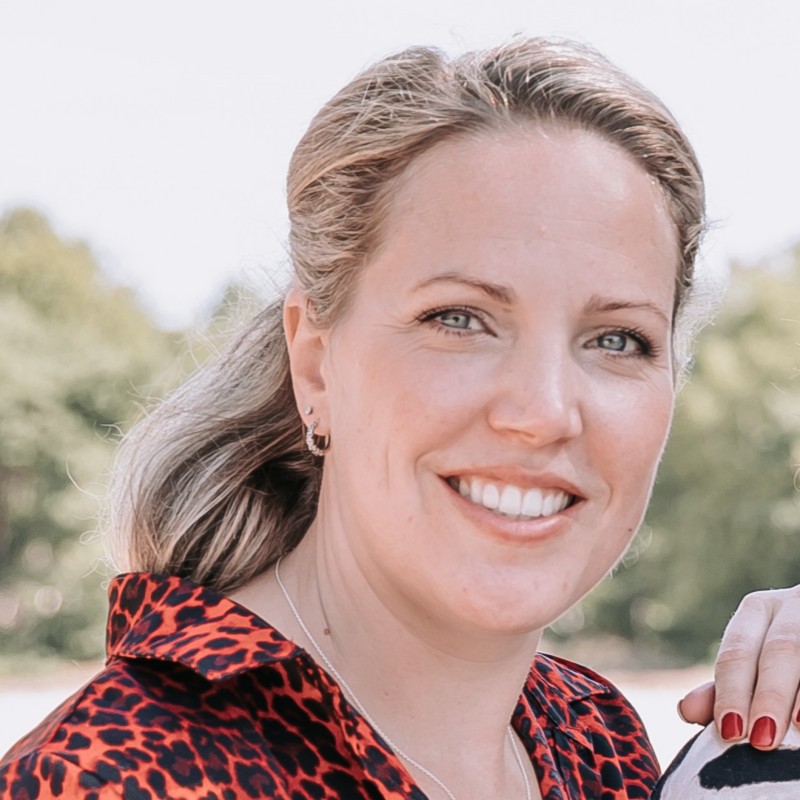 Joyce Wassenberg-Bergmans
Organisatiekundige
Monday was a good managementdevelopment-day. Also thanks to the energetic and striking kick-off Lucas. He managed to tell a compelling story that fitted perfectly with the group. No 'ego' story, but down to earth-reflective and binding! We are very excited and hear positive feedback from the participants back!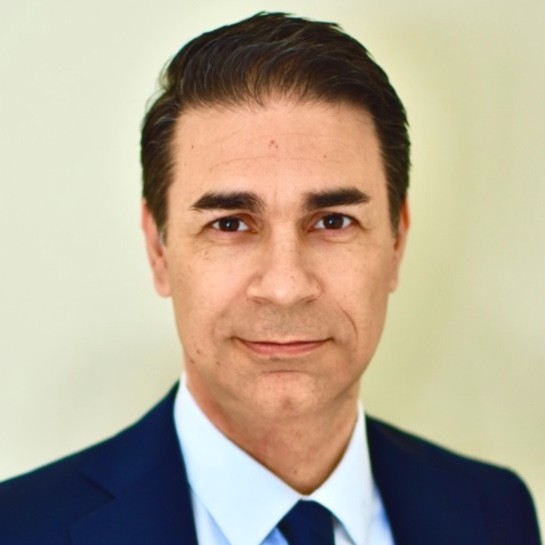 Lamberto Andrea Cao
Atradius Collections
"Managing a senior team that works remotely on innovative and new services is challenging. &Connect helped my team to re-connect on a personal level. We have a more solid foundation of personal connection that helps when we – as a team – have to deal with the challenges (internal and external) that come with introducing new solutions and ways of working within the business."
Ready to inspire, change and boost performance in your organization? Connect with Lucas today.